When do the clocks go back in the UK.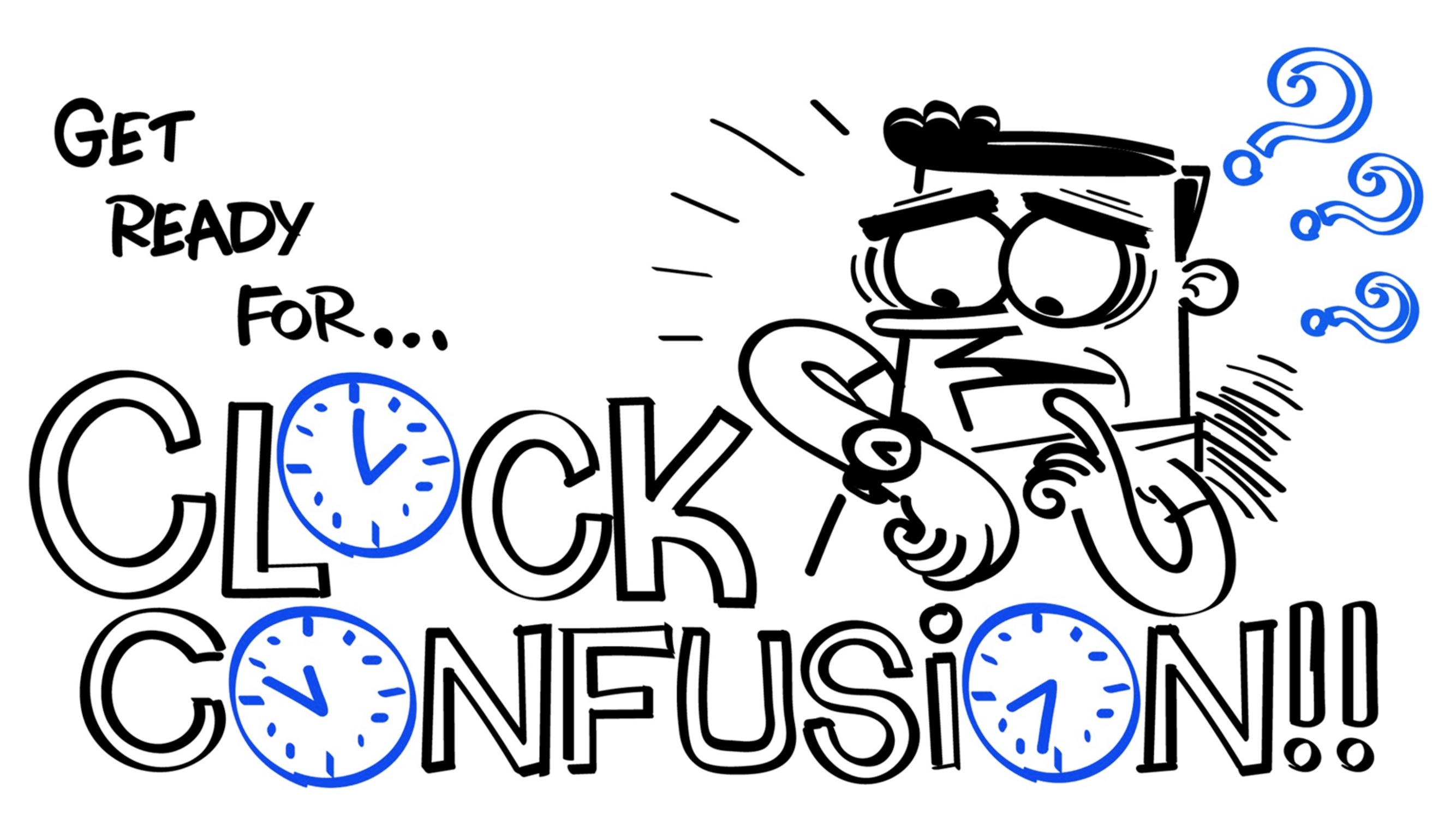 It's that time of year again, when we all struggle to remember if the clocks go forward or back.  So here's everything you need to know about the autumn time change so that you don't accidentally arrive at work an hour early. 
When do the clocks go back?
On Sunday, October 30 at 2am, the UK will revert to Greenwich Mean Time (GMT) by going back one hour, to 1am. This marks the official end of British summertime. A clever way to remember the hour-change rule is "Spring forward, Fall back". Easy!
Will I get a lie in?
Yes. Relish those extra 60 minutes in bed. The mornings will also be lighter, however the evenings will be darker.
(However, despite the prevalence of smartphones and other devices which alter the time for you automatically, there will always be one person you know who didn't get the memo.)
How dark does the UK get in winter?
In the UK, the maximum 16 hours and 50 minutes of sunlight – on the longest day in June (the summer solstice) – dwindles to just seven hours and 40 minutes six months later in December (the winter solstice).
When will the infernal darkness end..?
We won't see lighter nights again until March 26th 2017, when the clocks will wind forward again at 1am, and British Summer Time begins.