Collecting Surplus Food As Part Of The #StaplefordFoodProject, PLEASE READ.
When collecting food as part of the #StaplefordFoodProject please follow the rules we have set out, this will enable us to carry on offering this essential service to you all.
PLEASE WEAR A FACE COVERING OR MASK.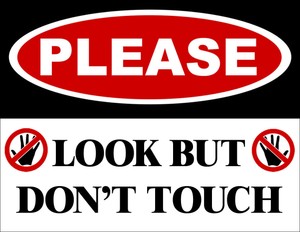 PLEASE DON'T TOUCH ANY OF THE ITEMS WE ARE GIVING AWAY, THE VOLUNTEERS WILL PASS THEM TO YOU.
DO NOT BRING A DOG, YOU WILL NOT BE SERVED.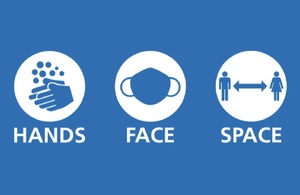 PLEASE FOLLOW SOCIAL DISTANCING MEASURES AT ALL TIMES.
ONCE YOU HAVE COLLECTED YOUR ITEMS YOU NEED TO LEAVE.
NO STANDING AROUND CHATTING AND NO COMING BACK FOR SECONDS.
ONLY ONE MEMBER FROM EACH HOUSEHOLD TO COLLECT THE DONATIONS.
IF EVERYONE STICKS TO THESE SIMPLE RULES WE WILL BE ABLE TO CARRY ON DOING THIS AS LONG AS POSSIBLE.
WE WILL BE SETUP FROM 9AM OUTSIDE THE CHURCH AT MONTROSE COURT, MONTROSE COURT OFF MELBOURNE ROAD, STAPLEFORD 
MONDAY, WEDNESDAY AND THURSDAY.
FOR COLLECTION ON TUESDAY, FRIDAY, SATURDAY AND SUNDAY PLEASE KEEP AN EYE ON OUR FACEBOOK GROUP WERE DETAILS ARE POSTED DAILY.
THANK YOU TO THE BUSINESSES WHO SUPPORT US AND THANK YOU TO THE VOLUNTEERS WHO ALL MAKE THIS POSSIBLE.